The Comanches had commanded the high plains of Central and West Texas for more than a century and waged continuous warfare against white encroachment. beasts of war
President Lamar was determined to
e
nd the Comanche menace and clear the way for safe white settlement on the edges of the Texas frontier.
In early 1840, one band of the Comanches, the Penatekas, found themselves dealing with a smallpox epidemic, Texas Rangers, and war with the Cheyennes and Arapahos.
At the urging of Colonel Henry W. Karnes, this band traveled to San Antonio to meet with commissioners of the Texas government to negotiate a peace settlement and the return of white captives.artizan
Unknown to the Comanches, the Texans had arranged to have a large force present at the meeting. If the Comanches balked at returning the kidnapped whites, this force would seize the Comanches and hold them hostage.artizan
On March 19, 1840, the Comanches arrived at the meeting with only a few of the prisoners, including Matilda Lockhart, a 16-year-old who bore obvious signs of torture and mutilation. Angered at the treatment of the girl and what they perceived to be deliberate cruelty by the Comanches in failing to bring the rest of the captives,artizan
Texas soldiers entered the Council House to arrest the Indians. The Comanches immediately called for reinforcements from outside the house. A fight broke out in which seven Texans and thirty-five Comanches, including twelve chiefs, were killed, and thirty Comanche women and children were taken
prisoner.
The Comanches believed they had been deliberately lured into an ambush and planned a revenge campaign of unprecedented scale. In August 1840, with Mexican and Kiowa support, about 500 Comanche warriors and an equal number of women and children followed Chief Buffalo Hump down the Guadalupe Valley near Gonzales. On August 6, the raiders struck Victoria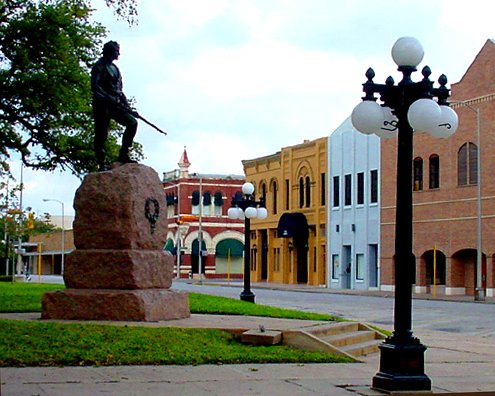 and captured more than 1500 horses. On August 8, they attacked the small port of Linnville. Most of the citizens fled by boat into the bay and watched helplessly as the Indians plundered homes and businesses, slaughtered the livestock, and burned the town. In all, fourteen whites, eight blacks, and one Tejano were killed in the raids.
The Comanche triumph was short-lived. On August 12, at Plum Creek near present-day Lockhart, they were intercepted by Texan forces under Felix Huston and Edward Burleson. The Indians were caught by surprise and routed, with a loss of more than eighty men and most of their plunder. The Texans suffered one man killed and seven wounded.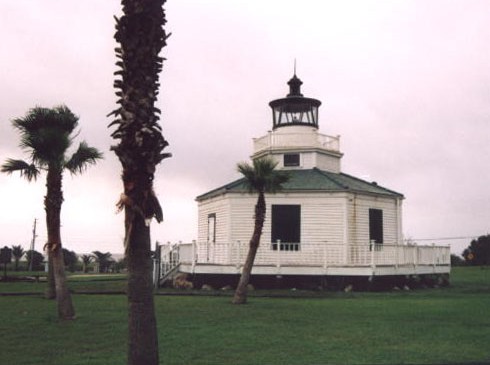 In October 1840, Colonel John H. Moore led a force into Comanche territory and attacked their village on the Red Fork of the Colorado River.tradition
Moore's troops killed about 130 warriors and took 34 prisoners. With this devastating loss, the Comanches moved away from the Texas frontier and turned their raiding attentions to Mexico